When you want to shop for antiques, what better place than to visit your local antique mall. If you're like me, some one who enjoys strolling through thrift stores or consignment shops, there's no doubt you'll enjoy a visit to the many malls in Illinois.
Below we'll take a look at a number of places you can visit that may help you find your next purchase.
Lincoln Antique Mall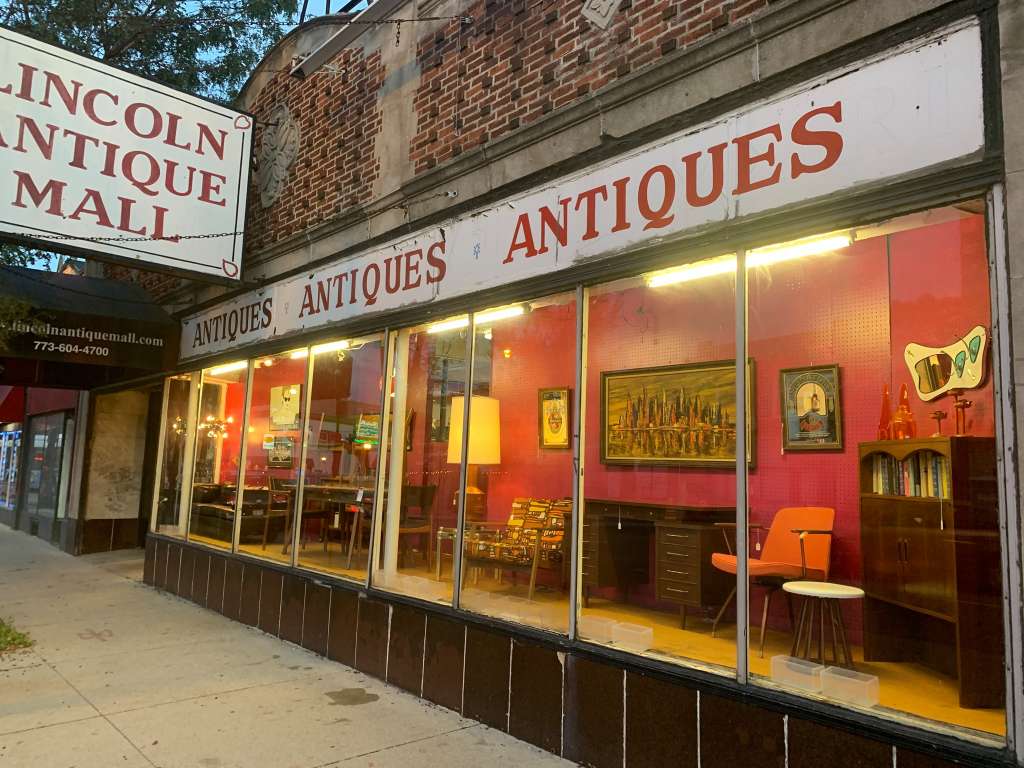 Source Photo: Facebook.com
Lincoln mall based in Irving Park Rd has been around in business since 1995. With 30 of their own dealers, this mall has the lowest pricing in the entire city. When it comes to antique malls Lincoln is where you will find some high end dealers.
Not only do they offer antiques but Victorian, art decor, chic, french and mid century pieces. At Lincoln, you'll notice their fast turnover time as products do not last long on the shelf. So if you see something that you fancy on their website, it's best to grab it while you can.
Cydneys Antiques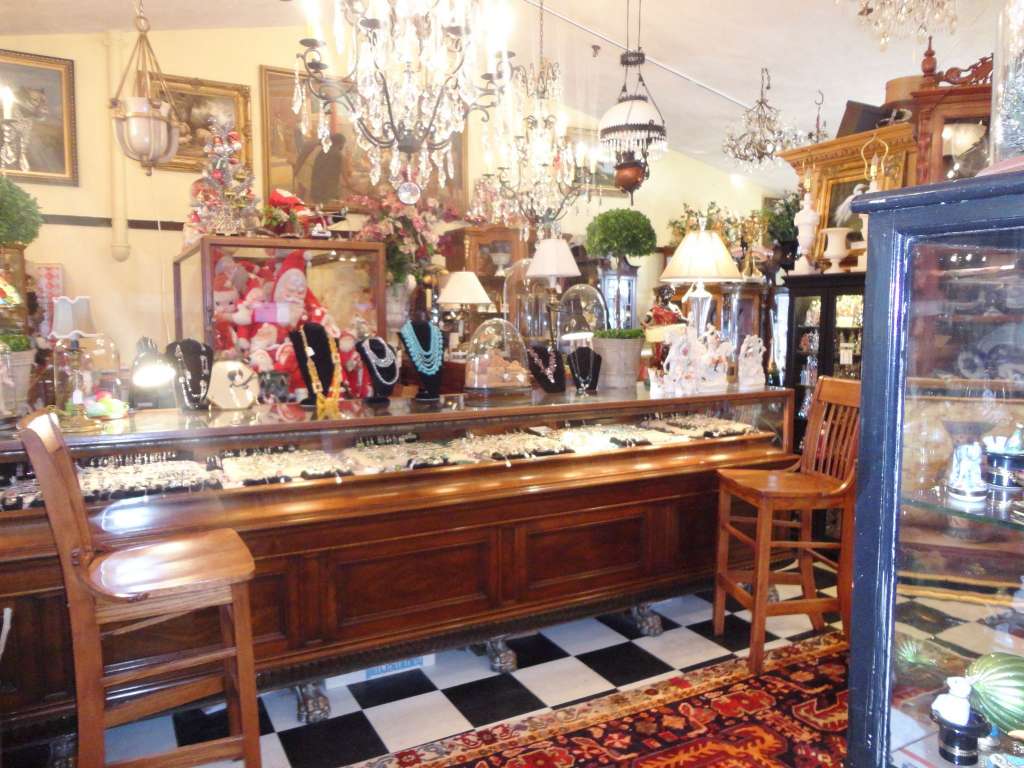 Source Photo: Facebook
Cydneys Antiques specializes in a wide variety of antiques ranging from European antiques to Czech mantle trees. They provide a broad taste spectrum from unique to avante garde, suiting any collectors needs. Cydneys have been in business for over 25 years of experience with the business, it's no wonder their stock of antiques are to high quality.
Not to mention what's displayed on their site is just a small portion to what they actually have at their shop. This unique antique mall is based in central Illinois.
Three Sisters Antique Mall

Source Photo: Threesistersantique.com
Three Sisters antique mall has been voted Southland's Best for Antiques for 20 years straight. Their inventory consists of antique, mid-century and to vintage. These finds includes furniture, clothing, jewellery, collectables and more.
They're located in Western Avenue in Blue Island Illinois. Packed with 60 dealers and 2 floors full of merchandise with an added bonus of coffee and cookies.
Oldplank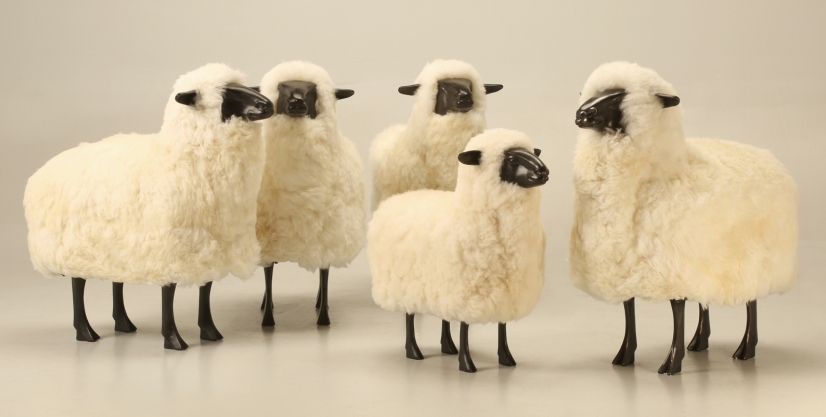 Source Photo: Oldplank.com
Oldplank based in N. Springfield Avenue that boasts a 31,000 square foot showroom with their own workshop. What keeps the fire going is a collection of trips across Europe from the English Midlands, Italian Countryside to the South of France. With this many trips, you wouldn't be surprised that this resulted in bringing back thousands of valued and quality pieces.
When coming across a one of it's kind item, Oldplank will have their skilled craftsman ready to create templates to replicate for reproduction. What's even more impressive is that if you bring them your sketches or a photograph of an antique, you will get to have it built from you design.
So with such a vast majority of items and space, a collection of highly skilled workers you'll be at ease your money and time is well spent
Lazy Dog Antiques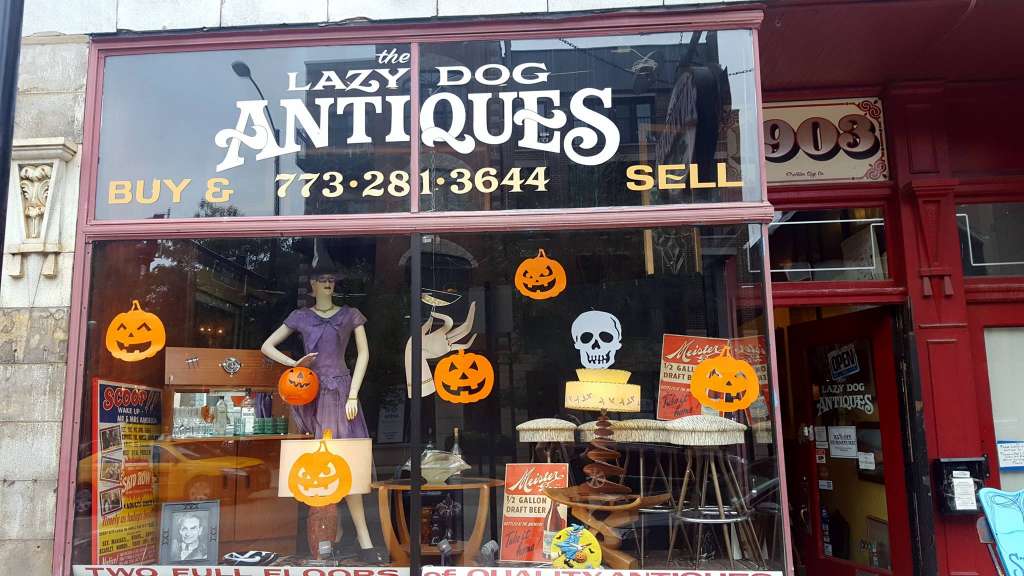 Source Photo: Facebook
Lazy Dog Antiques is the mall that is open 6 days out of the week that values their item's history. Fron old furniture, jewelry, to classic paintings and more you'll find what you're looking for. They are also the popular kid on the antique list. With features such as Amazon, HBO, Fox, History and more.
You can visit them in W Belmont Ave, Chicago, Illinois.
Lagrange Park Antique Mall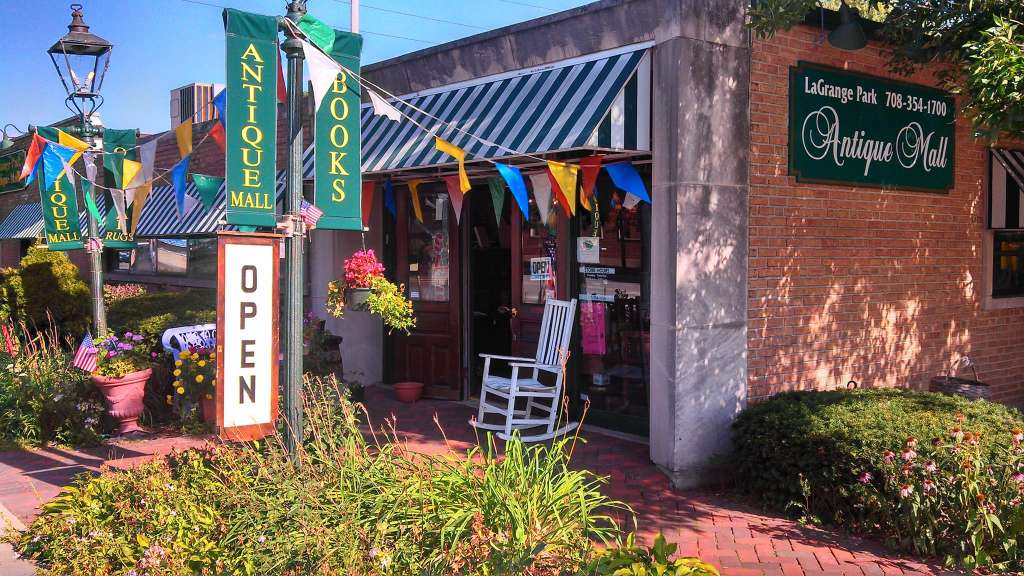 Source Photo: Facebook
Lagrange Park is another antique mall that is open for 6 days a week. They have many vendors where they greatly value their desire and passion for antiques. Lagrange covers antiques and collectables, such as paintings, art on paper, photograph, rare books, antiques, frames and furniture.
Finds also include; cash registers, phone boxes, clocks, desks chairs, writing, bookmarks, and many more. Their philosophy is to preserve any history of any of the items that they find. The sentimental value is what gives them the drive to pursue their goals.
Lagrange tends to have events, so you can visit them on 800 East 31st Street, La Grange Park, Illinois.
Antiques Of Winfield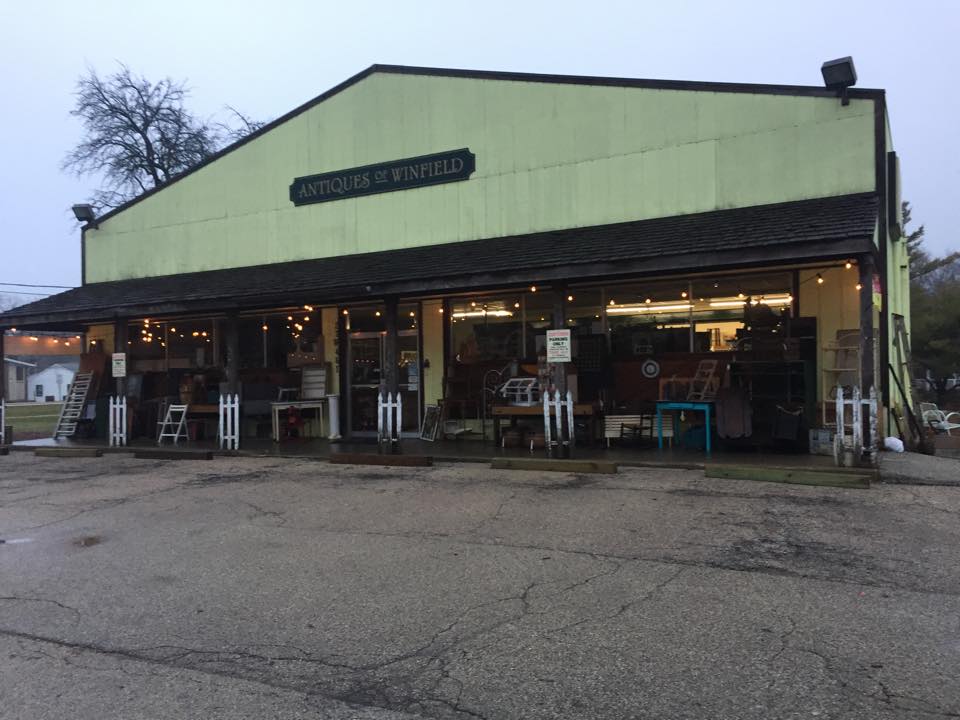 Source Photo: Facebook
They started out as the only hardware store in the town for 3 decades. One day they finally go for a change and open up a 3 floor, 6000 square ft. space mall with over 50 fine antique dealers. Antiques in Winfield began to bloom in the late 90s then by the 2012 the business was then taken on by the daughter of the family.
From their many floors their shop shines with glassware to rare classic toys, quality thanks to their dedicated dealers. You can visit the Antiques of Winfield over at 27W461 Beecher Winfield, Illinois
Conclusion
Although this list if fairly short and due to grow, you get an idea of what's out there in Illinois. There are a number of ways to sell your antiques but we prefer the classic method of bringing it to your local antique expert. So if you have a number of goods you want to dispose of, why not try one of these amazing antique malls first.