We clean and restore just about anything
We know it can be heart breaking seeing your antiques in shambles however, we do have a very small but highly skilful team who can get the job done. Although we are a rising company, our selected team's experience out shines our time running. Due to the amount of demand and the small number of staff, you have to make a booking in advanced to use our this service. Please note that bookings can take up to a few months as we want to keep up to high standards of work,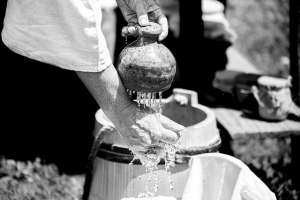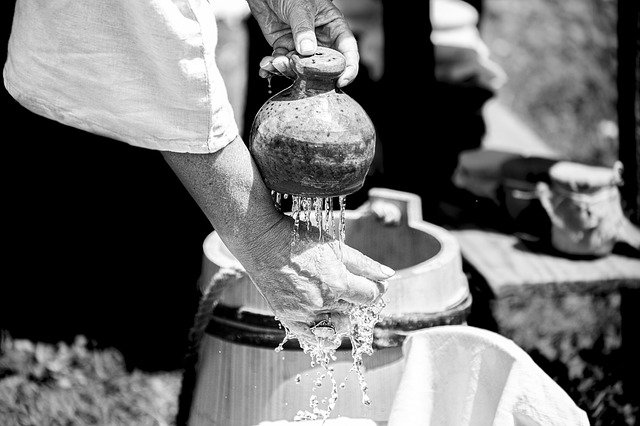 What sort of services we provide?
We provide the high standard of cleaning process such as French polishing finishes, a practice that's been around since the 1800s. You can also get upholstery for your furniture such as webbing, hand stitching, cotton wadding, horse hair and also modern techniques.
When can I book?
Currently all of our staff are fully booked, however you are more than welcome to contact us. The average wait time for a piece to be either cleaned or restored is a minimum of 60 days. There are times where you will get a quote straight away but please be patient and we'll let you know a possible start date.