Have an item you'd like to give up?
Here at TheFind Antiques we are delighted to receive various entries for our shop based in Illinois. We payout to the highest price for any of your fine goods. Entries include but are not limited to Antiques, collectables and fine arts. We receive your goods at our North Shorr Highwood center in Illinois opening times from 11AM to 5PM, and days Tuesdays to Saturdays. In order to maximise your financial return we offer free valuations and education on your item up for sale.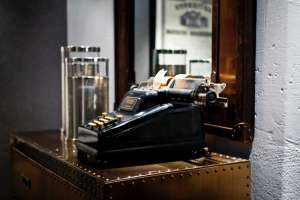 How does this work?
Simply get in touch with one of our dealers to briefly discuss what sort of items you'd like to sell. Next, after the quick talk you can choose to either bring your item in for a free valuation or, we are happy to drive out to your location within a 25 mile radius.  Once we find out what your goods are worth, our experts will contact you with estimated and fair offer. We like to keep flexible so you will have the option to either receive  your money through bank transfer or in cash.
What do we collect?
Fine art
Coins
Weaponry, arms, ammunition
Armor
Furniture, carpets, decorations
Iron work